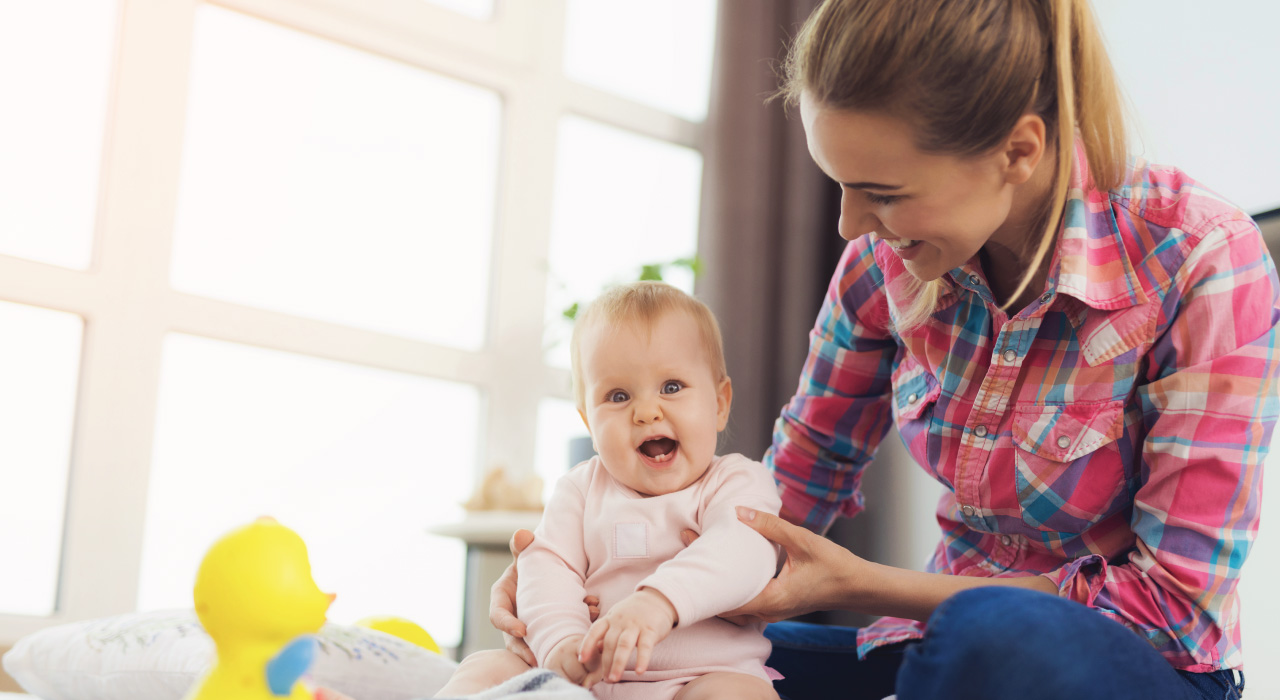 Welcome to your
Demi Pair Agency

Are you a busy, working parent juggling housework with your job and children?

Would 15 hours a week of help at home mean more time for you and make life easier?

A Demi Pair can help you stay on top of your housework, prepare meals, and entertain the children. It is like a part time Au Pair, an affordable extra pair of hands helping you at home.

We give busy parents a Demi Pair to help you at home for 15 hours per week in exchange for a bedroom, meals and a cultural experience.

We call ourselves Priceless Exchange because it won't cost you a cent and our families say having a Demi Pair is just invaluable.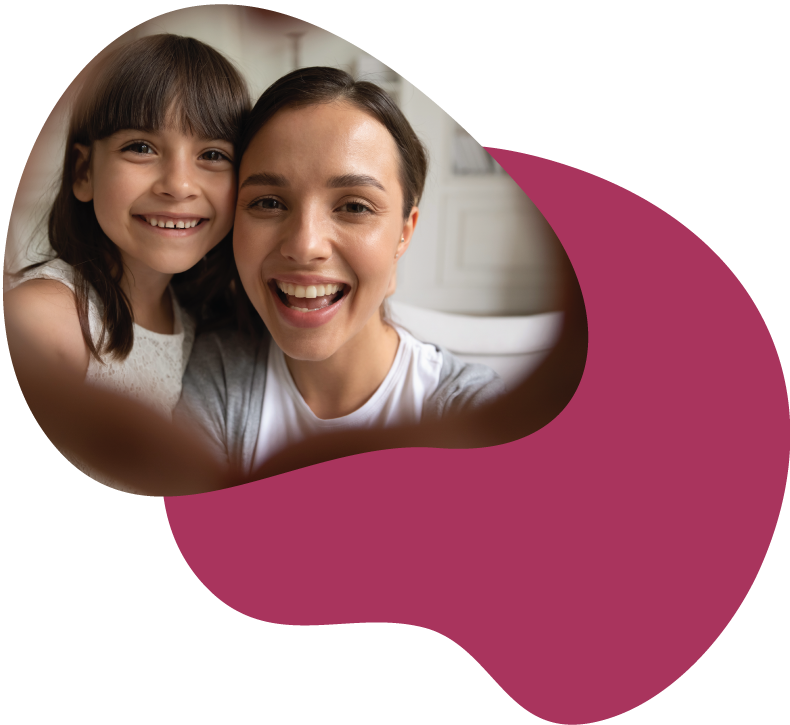 Find out how a Demi Pair can help your family
How do I qualify as a
Host Family?

To qualify as a Host Family, you will need a spare, private bedroom and to be located within 1 hour to the closest CBD via public transport.

Locations in which our service is available are Noosa, Maroochydore, Brisbane, Gold Coast, Byron Bay, Sydney, Manly, Melbourne and Perth.

Our service is free for Host Families

We currently have Demi Pairs from Europe, Latin America, and Asia
Read our
101 of hosting a Demi Pair
20 Ways a Demi Pair
can help you at home