What sets Priceless Exchange apart?
Andrea Pelikan and her husband Patrik believe busy working parents in Australia have less support from extended family and friends than in Switzerland where they both migrated from.
Patrik has always been busy at work and Andrea found herself at home with 11 months old daughter Zorana and newborn twins, Alec, and Vinnie. Every day Andrea wished for a much-needed extra pair of hands helping her with the children and housework.
Learning about the Demi Pair program and welcoming their first Demi Pair (Bonnie!) to help the family 15 hours a week with housework and children totally changed the Pelikan's lives and gave them more quality time together as a family.
Experiencing how much a Demi Pair could help busy families like theirs inspired Andrea to start Priceless Exchange.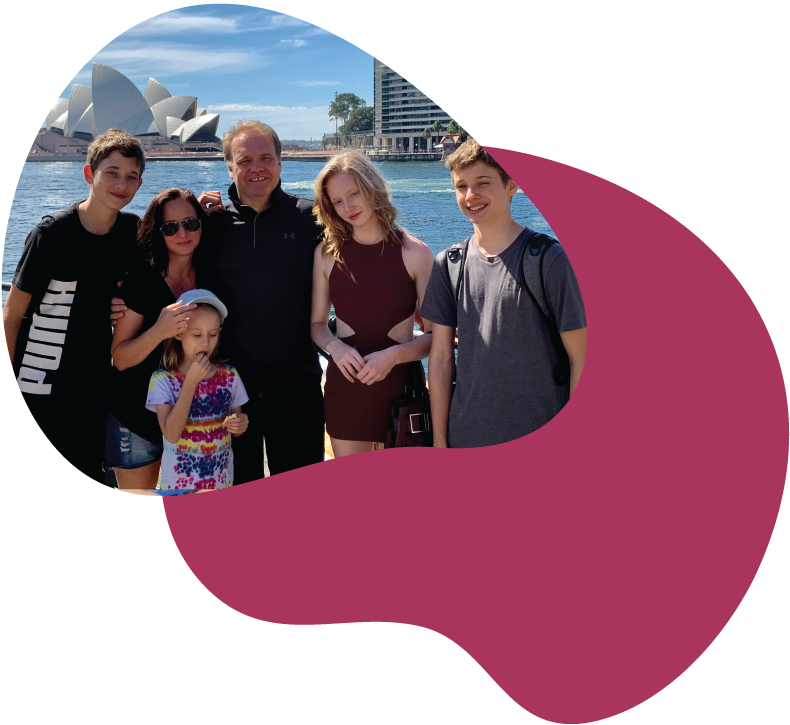 What sets Priceless Exchange apart from other Demi Pair agencies in Australia is the personalised service and support as well as their extensive knowledge of different cultures living together.